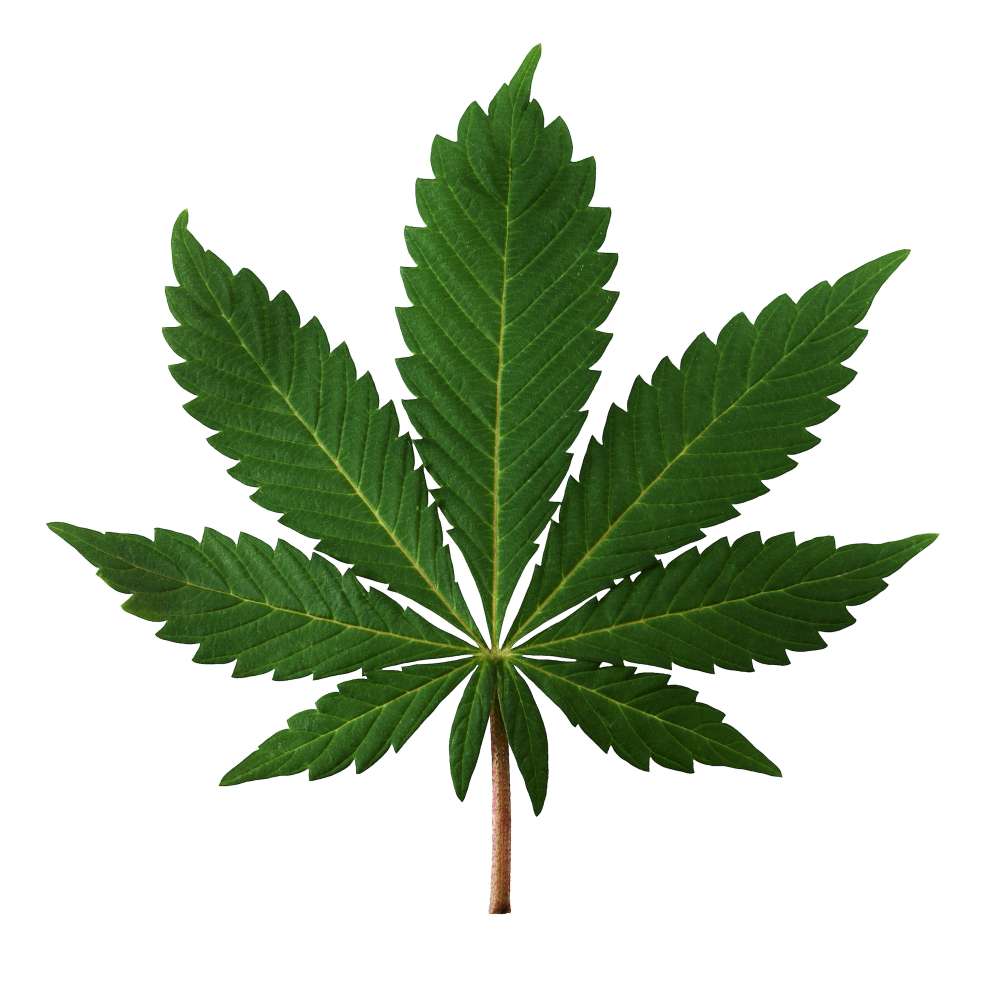 I want to sell a product that was widely available in the United States 300 years ago.
In fact, the government made consumption of this product compulsory.
My product is like a Measles Vaccination. The government requires all parents to compel their children to consume this product. The government said consumption of this product was "necessary for good government and the happiness of mankind." The government used to promote Brand A, which in some respects is similar to my brand. Over time, Lobbyists for Brand B have pressured government to compel consumption of Brand B. Court decisions shortly after I was born banned Brand A. Immediately, crime increased, the economy began to tank, and during my lifetime, the government of the United States has killed, crippled, or made homeless tens of millions of innocent non-combatant civilians around the world -- mostly non-white -- in an effort to prop up transnational corporations whose profits were said to be "in the national interest."
Some will say I just committed the logical fallacy of "post hoc ergo propter hoc" -- that since America started heading over a cliff after my product was banned, the banning of my product caused our national decline. But America's Founders would agree with me. They said consumption of my product was "necessary for good government and the happiness of mankind," and they would agree that banning my product contributed to our nation's downfall.
But today's government self-consciously ignores America's Founders on this issue. They compel American consumers to purchase the brand favored by today's government, banning my brand (the one endorsed by America's Founders).
I am passionately opposed to government compulsory consumption laws, even if the government required consumption of my brand. On religious grounds, I believe people should be free to consume or not consume any brand of their choice or no brand at all. Opposing coercion through threats of force makes me a "pacifist." Opposing even government coercion of every kind makes me an "anarchist."
This makes it much more difficult for me to sell my product: people have already been forced to pay for my competitor's product. Numerous studies have shown that Brand A helps people more than Brand B. A large percentage of Americans are realizing that they have been harmed, and their children are being harmed by my competitor's product, but they say they "can't afford" to buy my product, even if they agree it might be better.
In 2010-11, Americans spent $632 billion on this stuff. In 2013, parents purchased the government's brand of my stuff for 50.1 million children. Parents will buy other competitors' brands for 5.2 million more.
In my opinion, anyone born after 1957 was harmed by the government's subsidized brand. I guarantee that if they buy my stuff, they will experience
"the most profound, beneficial, massive, and lasting
personal transformation of your entire life"
Any intelligent and ethical person -- especially those living 300 years ago -- would say that the United States has now become the enemy of humanity. That's a shocking statement -- unless you know the facts. America's Founders -- those who signed the Declaration of Independence and the Constitution -- would say that "our" government has become a "tyanny" which must be abolished. (Those are the words they used in the Declaration of Independence. They said we not only have the "right" to abolish tyranny, but a "duty" to do so. They would say Americans today are not real Americans.)
America's Founders were correct to say that "tyranny" was evil, and ought not to exist. But they were wrong to take up arms and start killing the Red Coats. The Bible says to pay your taxes. The Bible says "Thou shalt not kill." America's Founders knew this. America's "War for Independence" against Britain was a terrible mistake.
So how do we get rid of tyranny? How do we protect our society from tyrants and from "taxation without representation?"
America's Founders knew the answer to this question. They had a product which they knew was "necessary for good government and the happiness of mankind." They were wrong to use government compulsion to force people to consume this product, but they were correct in their belief that this product was what made America the most prosperous and most admired nation on earth. And they would be shocked to see that the United States has banned this product, and now America has become bankrupt and despised.
My Family History with This Product
I'm not interested in selling this product just to get rich.
Initially, all I want is enough clients to help me pay the rent, and keep my credit cards current. About $2500/mo would make be very, very happy right now.
But I have to admit, I would like to put the government out of business and create a $631 billion empire selling my product to tens of millions of people. If not more.
My mother was a Distributor of this stuff for 30 years. My first job after college was in the Distribution of this stuff. I got involved with other parents who were consuming a form of Brand A, even though it was illegal in California at the time. I went to court on numerous occasions with parents who were charged with contributing to the delinquency of their minor children for refusing to consume the Government's approved brand of stuff, and consuming an illegal brand. Their kids were demonstrably better off than kids who were compelled to consume the government's brand. So I began studying law to become an attorney to defend such parents against government's compulsory consumption laws.
By the time I passed the California Bar Exam, laws against consuming brands not subsidized by the government had been relaxed. But by this time I had also become convinced that all government coercion was wrong. Technically this made me an "anarchist," and a federal court in Los Angeles ruled that I could not be given a license to practice law, even though I was completely qualified. My case was argued before the Ninth Circuit Court of Appeals in San Francisco by a team of attorneys who helped me "pro bono publico" (that is, free for me, "for the good of the public"). My Dream Team included the current Dean of the Law School at the University of California, Irvine, two of the authors of the Religious Freedom Restoration Act, passed by Congress during the Clinton Administration, and a former California State Supreme Court Justice. They lost. The United States Supreme Court would not hear my appeal. So I am not a lawyer. I would like a job selling my product.
After passing the Bar Exam, I moved in with a couple of other anarchists who rented a 12-room house in a bad part of town and put the word on the street than anyone who was a homeless victim of the government-compelled product could stay in my extra rooms until they saved up first- and last-month's rent on a place of their own. I had an average of 19 homeless people in my home 24-7, for the better part of a decade, until my father got lung cancer. After being his caregiver, I moved to Missouri to take care of my mother, who had been crippled by a virulent case of pneumonia and some strange blood disease. Then our home was destroyed by a tornado. My mother was taken by helicopter to a regional hospital, and returned to my care on a feeding tube. For the last three years of her life, I was her full-time caregiver, and except when she was admitted to the hospital, I never got more than 90 minutes of sleep at a time, as I was required to turn her over in bed every three hours, plus tend to the feeding tube pump and her other needs. Her funeral was yesterday (May 3, 2015).
During these years, I have had no income, and have burned through several credit cards. I want to sell my product, and since I repudiate all government coercion, I need to make my product marketable. I need copy that "sizzles."
I want to sell my product to people high school age and older who realize that their government-compelled consumption of my competitor's product has stunted their moral and intellectual growth.
I have incorporated my business as a 501(c)(3) tax-exempt non-profit organization so that I can raise tax-deductible donations and provide "scholarships" for those who cannot afford to buy the government's compelled brand and my brand as well.